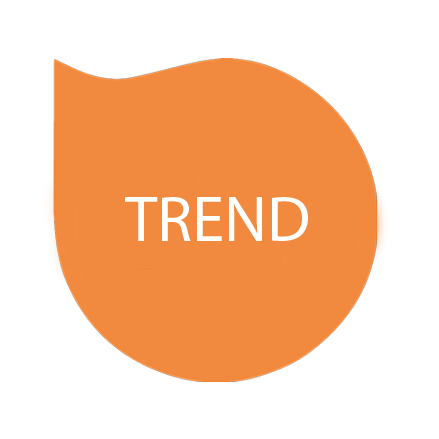 Twenty Treasury Actions for 2020!
The start of a new year (not to mention a new decade) is a natural moment to reflect on the past and look forward to the year(s) ahead. How should you as a treasurer prepare for the uncertain future? What will be the main trends for the coming year? Most importantly, what can your company, and the treasury organization specifically, do to add value by recognizing the trends?
To make this article as practical as possible, we have captured the main recommendations in twenty action points for 2020, based on some developments.
Continued Geopolitical and Economic Unrest
Geopolitical tensions and economic unrest will continue to impact companies worldwide in 2020. This is driven by, among others, the increased tensions in the Middle East, the potential escalation of the trade war between the US and China, initial signs of diminishing economic growth in some western economies (indicated by lower or even negative GDP growth figures and worsening industry confidence figures) and last, but not least, Brexit.
This multitude of geopolitical and economic uncertainties is causing companies to re-evaluate their business models, for example, where to locate new manufacturing sites, start new Capex projects, or setup new business lines. In addition to the business model impact, potential economic headwinds are increasing financial market risks. On the one hand, this could result in a lower appetite from banks to lend money and an increase in company default rates. Another trend, which will continue to impact the funding market, is the adoption of sustainability or 'green' classifications in financing documentation. With the recent approval of the taxonomy regulation by the European Parliament, the adoption of sustainable classifications will only increase.
Regulatory Changes
For years, IBOR has been the benchmark rate used to price financial instruments and its replacement will have a far-reaching effect on financial institutions, corporates and system vendors. Corporate treasury functions need to prepare for the numerous challenges resulting from IBOR reform. One of the first steps is to identify and quantify your exposure to IBOR.
Another bank driven regulatory trend, Anti-Money Laundering (AML), has resulted in significant fines being levied by regulators on many of the largest cash management banks globally. This led to increased scrutiny of banks' KYC processes. Consequently, there is a direct impact on treasury, as banks close bank accounts (sometimes without notice), request additional information to update the KYC file on existing accounts and perform thorough analysis when new bank accounts are opened.
Technology
The treasury technology revolution is disrupting the way companies conduct business. The next generation treasury organisations will need to work in real-time, through highly integrated and automated systems, to keep pace with the changing digital technologies. Treasury teams will need to adapt to an increasingly digital landscape and expect to develop capabilities beyond the current treasury management technology landscape. For 2020, we see treasury teams starting to investigate how disruptive technologies can address the age-old challenges across the treasury function. As part of the Industry 4.0 revolution, treasury will go through a technological transformation (Treasury 4.0).
With all trends evolving in 2020, it promises to be another interesting year for the treasury community. Be prepared and thrive in these exciting times!
Contact
If you have any questions on the 2020 Treasury Trends, please contact
via +31 35 692 89 89.