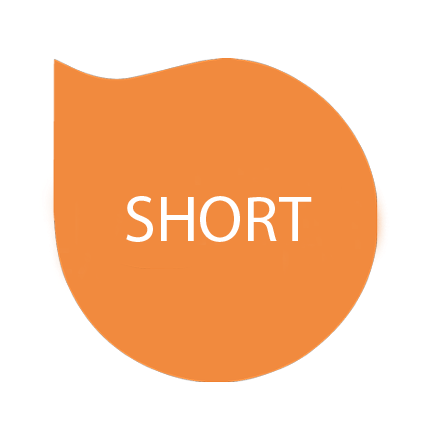 Kyriba Live Treasury & Finance Summit | 24-26 February | Las Vegas, USA
Kyriba Live is an industry-wide gathering of senior-level treasury and finance professionals looking to harness new ideas and technologies to streamline their operations and accelerate business performance. Zanders is sponsor at the Kyriba Live Treasury & Finance Summit. Click here for information.
RPA breakfast session | 2 March | Bussum, NL
What solutions can Robotic Process Automation (RPA) offer treasury processes at banks, insurers and pension funds? During this breakfast session Fred Bos, manager process improvement at KAS Bank, and Zanders consultant Phillip Costa-Hibberd will share their RPA insights.
A-Z of Corporate Treasury Training | 21-23 April | Amsterdam, NL
Zanders is partnering with the Association of Corporate Treasurers (ACT) to deliver the A-Z of Corporate Treasury training. This is a three day in-depth introduction to the corporate treasury function in international markets.
If you prefer to follow this A-Z training on 17-19 March in London (UK),
Colophon
Zanders Magazine is a quarterly publication by Zanders
Texts: Niels Christern, Michiel Putman-Cramer, Sibren Schilders, Sander de Vries and Zaid Siddiqi. Editor-in-chief: Niels Christern. Text revision: Ben Poole. Translations: Livewords a.o. Photography: Ann-Sophie Falter a.o. Editorial team: Aafke Bouma, Niels Christern, Rob van Heesch, Stephan Jager, Mark van Maaren, Hendrik Pons, Henno van der Roest, Yvette Sloof, Sander van Tol, John Trechsel and Sander de Vries.
Editorial address: Brinklaan 134, 1404GV Bussum, The Netherlands. Telephone: +31 35 692 89 89. Website: www.zanders.eu