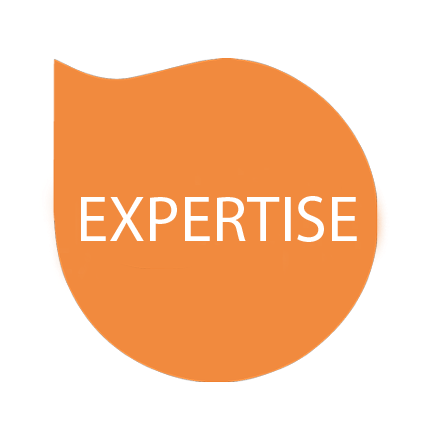 Treasury Technology Support Service
The SAP and wider TMS Support market is currently dominated by large system integrators and corporates are struggling to get the right level of treasury expertise and support from these providers. Corporates need expert knowledge support, quick delivery times and pre-agreed service levels in response to their treasury incidents.
Zanders can now offer corporate clients a new treasury technology support service. Quick and specialized support, post implementation, of a new treasury or risk management system or process.
Zanders consultant Warren Epstein explains.
What makes the implementation of a new treasury or risk management system so complex?
"The implementation of a new TMS is often a tradeoff between the benefits of additional functionality and the associated extra costs. Increased functionality, flexibility with products and interfaces with other systems goes along with higher complexity of the software product and a higher cost of internal knowledge and maintenance. In addition to this, treasury is a specialist area for which it is relatively difficult to build a strong internal support function."
What can you do to ease these processes?
"Outsourcing treasury technology support to an experienced service provider like Zanders can free up resources and help to reduce the running costs of a treasury department. We can provide in-depth domain expertise, supported by consultants with a combination of expert Treasury, Payments and SAP technical knowledge, providing continuity in treasury management support and peace of mind for the client."
What role can Zanders play in this?
"Our service desk will log and manage all calls, received as part of the Treasury Technology support service and ensure resolution, in accordance with the agreed SLA's and ITIL-based Service Management processes."