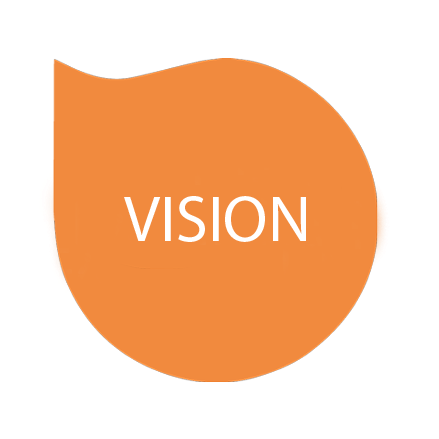 Alternative financing
is here to stay
Financial institutions regularly evolve in their effort to stay relevant while Corporate Treasuries seek alternatives to traditional funding sources. These dynamics create a healthy European financing landscape. Traditionally split between 70 percent bank loans and 30 percent public bonds, alternative financing now enjoys increasing market share. Illustrating its rising popularity, 2018 saw 9% year on year growth for direct lending in the European leveraged finance market alone.
Alternative financing offers another way to raise funds, a further option to traditional bank borrowing or the issuance of public bonds. In recent years it has gained popularity on the back of augmented regulation in the post-financial crisis era of financial institutions, and the banks' reduced ability to provide loans. Private investors have filled the resulting gap by providing new sources of capital. A growing number of European companies issue on the European private debt markets, including the German Schuldschein market and direct lending. Alternative instruments are based on different terms and conditions to bank loans and public bonds. Typical deal sizes range from EUR 10 million up to several billions, and instruments are characterized by longer tenors than those for traditional bank lending. Larger alternative financing deals may include multiple tranches in different currencies.
Characteristics
One of the benefits of alternative financing is that it can be put in place quickly. Timelines are not stretched by the public credit rating process that often slows bond issuance processes, nor are there cumbersome reporting requirements. Moreover, as documentation is based on local law it is unnecessary to publish deal terms and conditions. A further characteristic of alternative financing instruments is that many are not collateralized or backed by guarantees. However, their greater flexibility, coupled with the higher risk associated with financing smaller companies, means that investors often require an enhanced yield than for more traditional financing instruments. Additionally, direct lenders have limited cross-selling opportunities and a less profound relationship with borrowers, which can make alternative financing a more expensive solution.
Across the credit spectrum
Traditionally, the typical borrower seeking alternative financing have been firms backed by Private Equity sponsors. However, the number of publicly held and family-owned companies issuing alternative financing is now rising. Alternative financing is particularly popular with mid-sized companies that aim to diversify their lender base. For them, the bond market does not offer a viable solution since their borrowing requirements are typically lower than benchmark-size bonds. Companies across the whole credit risk spectrum issue private debt, ranging from highly rated companies to firms with a leveraged finance profile.
Good understanding
A thorough understanding of available options across the broad landscape of alternative financing is essential. It is vital to study the investment strategies of alternative investors to understand their terms and discover if and how they correspond with your own financing objectives. Alternative financing has, on average, fewer reporting requirements so investors require a good understanding of the borrower's creditworthiness. Transparency about creditworthiness, based on solid credit analysis models, support an efficient process and realistic pricing. Excellent relationships with banks and investors facilitate access to markets. Additionally, continuous interaction with investors provides insights into lending criteria. Greater harmonization of standards and documentation, in addition to usage of best practices, encourages a wide investor base and process with rapid timelines. As a result, Corporate Treasuries can arrange financing at attractive terms that meet both their current and future business requirements.
Attractive terms
The European alternative financing market has grown substantially in recent years. The Schuldschein market enjoys double digit growth and fund sizes from direct lenders are skyrocketing. Given the attractive terms and flexibility of alternative instruments, and the ongoing movement towards more standards, we believe European alternative financing is here to stay.
More information
Would you like to hear more about the practical aspects of including alternative types of financing in your capital structure? Then contact Lotte Coppelmans or via +31 35 692 89 89.