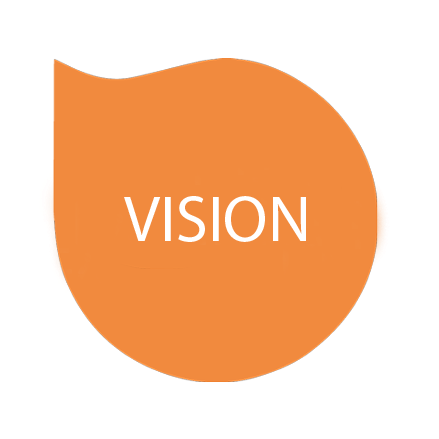 Functional Data Management
Missing the functional piece in a data project puzzle
The financial industry is undergoing a transformation of epic proportions with the proliferation of data-driven technologies such as deep learning, big data and blockchain. If used correctly, data has immense potential to revolutionize risk management and reporting, and to ensure that ever-changing regulatory requirements are met. This, however, requires a functionally seamless, purpose-designed data management system.
There are three factors limiting the potential of current data systems today:
The data landscape is full of legacy systems and long (manual) data chains, making change difficult;
Ever-changing regulatory requirements that frequently derail the strategic roadmap;
A multidisciplinary set of end-users, each with their own very specific requirements and definitions.
Functional knowledge
To tackle these challenges, the setup of the landscape needs to be reconsidered. A factor that is often forgotten or disregarded is having committed involvement of people with functional knowledge at the foundation, when defining the single source of truth (SSOT). We apply a framework with five crucial principles to set a solid foundation for a robust data landscape. The SSOT is a single version of all data-related facts, requiring neither reconciliation nor definition, and ensuring no timing differences between report creation. The SSOT is called a Generic Data Layer (GDL).
Five crucial principles
Based on the following five crucial principles, a framework is created to provide a solid foundation for a robust data landscape:
Data in the GDL must be stored at the lowest possible level of granularity;
Generic external data must be stored in the GDL;
At the GDL a unique key must be generated for all loans, counterparties and other instruments in the GDL;
The source systems and not the GDL are the owners of the data. Data enrichments in subsequent layers are owned by the specific layer;
The GDL combines all requirements from end users.

Modularization
An understanding of all parties' needs must be clear in the scope of implementation, and the functional knowledge must be available to make certain that those needs are met. A modularization of processes significantly enhances a company's ability to rapidly adapt to new regulations, generate accurate reports and build models using state-of-the-art technology.
Our role
Our experience in data transformation projects, assisting in adaptation to changing regulations and building risk models with a functional knowledge of the underlying data flows, poise us perfectly to be the data change enablers for financial institutions.