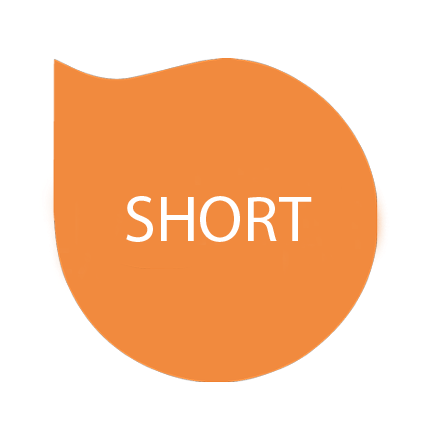 New England AFP (NEAFP) | 24-25 April| Boston, USA
AFP's educational forums foster an environment of collaboration and idea sharing on industry best practices – platforms that encourage in-depth discussion and networking with peers with similar interests. We are proud to deliver our experts to speak at this AFP event on interesting and actual topics such as BEPS, Transfer Pricing, Treasury Technology and the Power of Data.
Breakfast session on IBOR replacement | 21 May| Bussum, NL
The Interbank Offered Rate (IBOR) is a series of benchmark interest rates based on a daily bank survey. During this morning session, we'll discuss the challenges that financial institutions face when it comes to replacing IBOR benchmark rates.
SAP & Zanders Treasury seminar | 9 May| London, UK
Would you like to gain the latest insights regarding Treasury and Techonology? During this combined treasury seminar Zanders and SAP will present and discuss several topics within the theme 'Evolving Technology and Transition'.
ACT Annual Conference| 21-22 May| Manchester, UK
All treasury and finance professionals come together at this annual conference to share their insights during presentations and interactive sessions. We have our own 'booth' in Manchester and you are of course very welcome there! For more information, visit the ACT website.
Zanders A-Z Corporate Treasury Training| 3-6 June| Zürich, CH
Zanders is partnering with the Association of Corporate Treasurers (ACT) to deliver this four-day-training course in Switzerland, an in-depth introduction to the corporate treasury function in international markets.
Zanders Switzerland Seminar for Corporates|13 June| Zürich, CH
During this yearly event in Switzerland we'll highlight and discuss the latest trends regarding coroprate treasury.
Zanders Risk Management Seminar| September| Amsterdam, NL
This Autumn, our Risk Management Seminar returns, which we will organize for financial professionals. In Amsterdam, we will offer you an afternoon program which will include presentations by renowned speakers and an interactive setting on the future of risk managemen. After that, you'll have the opportunity to discuss and share your views and insights during drinks. More information on the exact date and speakers will soon be announced on our website!
Colophon
Zanders Magazine is a quarterly publication by Zanders
Texts: Niels Christern, Elske Leenaars, Mitchell Ponder, Zaid Siddiqi and Vincent Tijsterman. Chief editor: Niels Christern. Translation: Jonckers and John Widen. Photography: Ann-Sophie Falter, Esther Quelle a.o. Editorial team: Aafke Bouma, Niels Christern, Rob van Heesch, Mark van Maaren, Hendrik Pons, Henno van der Roest, Yvette Sloof, Sander van Tol and John Trechsel.
Editorial address: Brinklaan 134, 1404GV Bussum, The Netherlands. Telephone: +31 35 692 89 89. Website: www.zanders.eu