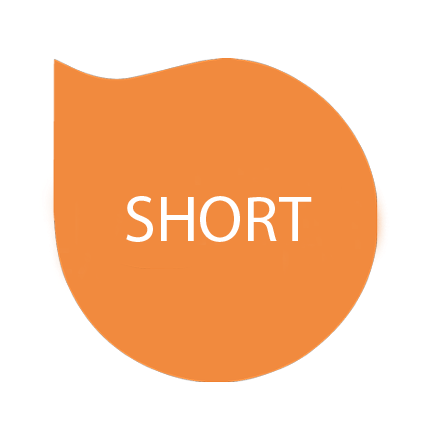 10 years@Zanders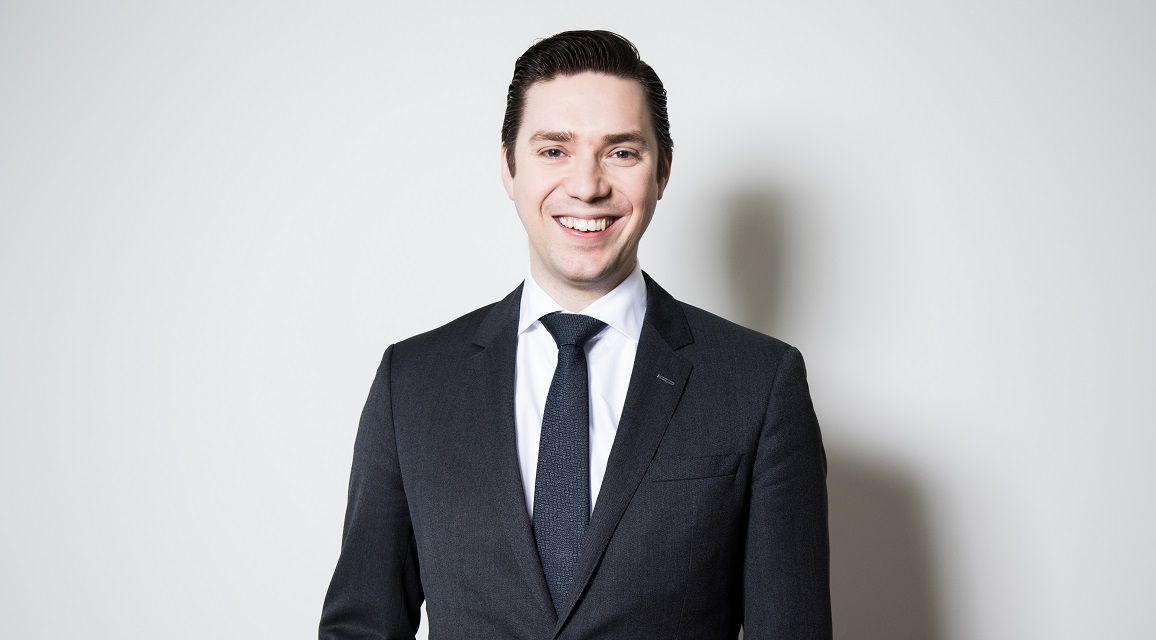 Koen Reijnders
Koen Reijnders joined Zanders 10 years ago. In the world of financial consultancy, this is remarkable, since the gradient is quite high. What makes it so attractive for him to keep working at Zanders for so long?
"An important reason is that I still learn a lot here," says Koen. "My role within the company and the team is constantly changing. In addition, the working atmosphere is good and it's just a pleasure to work with ambitious, smart people. Furthermore, we have a flat structure; you don't notice the hierarchy in the workplace."
In the past years you have become a senior manager. What responsibilities do you have in this role?
"As a senior manager within the public sector customer group, I have various responsibilities. For example, I'm managing a team of consultants and help them to develop themselves within Zanders. I mainly see myself as a sparring partner for these consultants. In addition, within the department I am responsible for HR and recruitment, I do business development and I also realize turnover in treasury projects."
You also participated in the ZAP. What is it and what was your experience?
"The Zanders Accelerator Program has been devised for experienced consultants who have started or are about to start their role as 'people manager'. Within a fixed group you follow a one-year training program in which you're expected to apply the training directly in practice. I had a very positive experience with ZAP. It's nice that we have a program like this for people who have been working here for a bit longer, because it boosts your development and strengthens the bond with your peers."
Finally, you are also involved in the Zanders Innovation Desk. What is your role in this?
"I'm part of the Investment Committee, which consists of a number of consultants and a number of Partners. When someone has come up with an idea and has enhanced it together with the Innovation Core Team, we assess it by asking critical questions. We therefore assess whether the idea can contribute to the Zanders strategy in the long term. And it's fun to be involved in that!"
A-Z Corporate Treasury training | 25-28 March | London, UK
This corporate treasury course provides a complete overview of the corporate treasury function from strategy and organisation, to cash management, risk management and corporate finance over four days. We combine theoretical knowledge and insights into all aspects of the treasury function and activities with 'real life' case study examples so that you can really relate the core principles to your own work. An in-depth introduction to the corporate treasury function in international markets over four days.
RiskMinds Insurance | 11-13 March| Amsterdam, NL
RiskMinds Insurance is the world's leading conference for risk managers within insurance. It brings together senior decision makers and forward-thinking experts within the insurance industry covering topics such as economics, regulation, governance and getting to grips with risk management looking forward. You can attend workshops, panel discussions, presentation and networking sessions on topics like quantitative risk management and risk management and regulation. We hope to meet you there!
Colophon
Zanders Magazine is a quarterly publication by Zanders
Texts: Niels Christern, Eliane Eysackers, Jeroen van der Heide, Adela Kozelova, Marieke Spenkelink and Job Wolters. Final editing: Bija Knowles. Editor-in-chief: Niels Christern. Translations: Willemien Rijsdijk and John Widen. Photography: Ann-Sophie Falter, de Beeldredaktie a.o. Editorial team: Aafke Bouma, Niels Christern, Rob van Heesch, Mark van Maaren, Hendrik Pons, Henno van der Roest, Sander van Tol and John Trechsel.
Editorial address: Brinklaan 134, 1404GV Bussum, The Netherlands. Telephone: +31 35 692 89 89. Website: www.zanders.eu