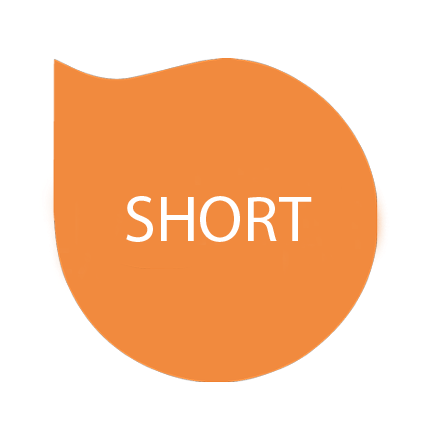 Working@Zanders
Zanders Inside
Events
Working@Zanders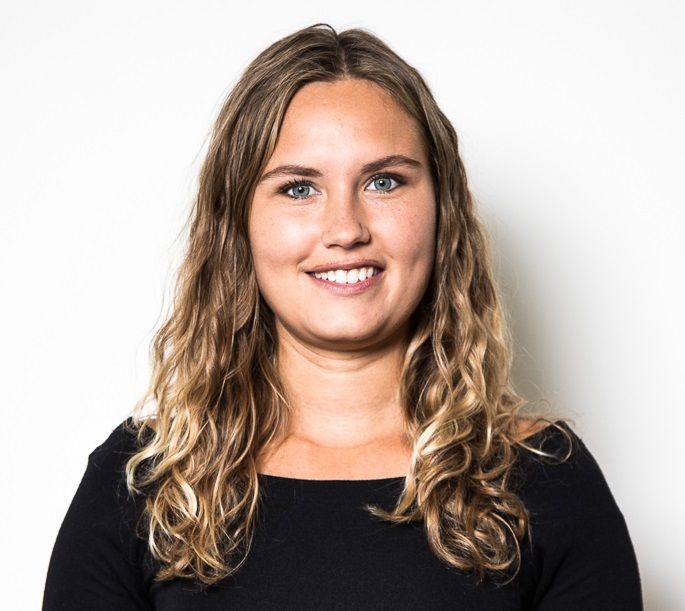 Merel Agterberg:
"After my studies in International Hospitality Management, I wasn't exactly sure in which direction I wanted to go. I started at ING and, from the compliance position I held there, I learned more about the financial sector, so I decided to take a pre-master and master's degree in 'Organizational & Management Control' at the RUG (University of Groningen). It was during my master's study that I was introduced to Zanders at an open day event. I was immediately enthusiastic about the ambiance in the office.
I got to know the organization especially well when I came to work in the accounting department as a temporary employee. It was during my position there that I realized I wanted to be a consultant. Consultancy seemed to be a nice profession in terms of customer contact which I missed from my background in hospitality. After many meetings and cups of coffee with consultants, I decided to apply for a job in the Public-Sector department and was offered a position there. Before I started my new role as a consultant, I travelled through Australia and New Zealand for a few months.
I am currently giving advice mainly to housing corporations, focusing on the strategic side of treasury. As a team, we work together on several issues, such as seeking a good financing mix, risk management, treasury reports and statutes, as well as setting up liquidity forecasts or converting derivative portfolios. I really enjoy the variety of my work – on some days you're involved in up to five different projects.
As a consultant at Zanders there are plenty of opportunities, some in different departments. When you indicate that you would like to participate in something, they always look at the possibilities within the company. At Zanders there is an open atmosphere and a learning culture without hierarchy. Despite their busy schedules, the other consultants are very willing to take you on board in their projects and provide in-depth explanations based on their own theory and practice. Also, next year I will be able to start with the Zanders Talent Program which I am looking forward to very much. However, right now I am focusing on broadening my knowledge in treasury as well as further developing my role as a consultant. In addition to this I want to develop what I see many consultants doing within Zanders: thinking in terms of a solution rather than a problem."
Zanders Inside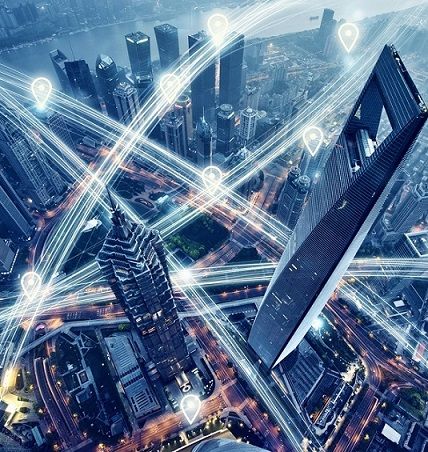 Embracing innovation
The world around us is changing. Technology continues to dominate the corporate agenda and is disrupting the traditional way of working. The world of treasury and risk consulting is not immune to these disruptive forces. Traditionally, consulting mainly revolved around a few bright minds and a flip-over. These days, more than ever, we are looking for new ways to leverage knowledge and technology when taking on our clients' biggest challenges. We have always supported our clients in their ongoing technological transformations. In the field of treasury management, we have a long history and lots of experience in leading global treasury transformation projects and helping our clients upgrade and implement their treasury management systems. In the financial industry, the technological challenges are equally great. During the past few years, we have continued to advise our financial institution clients on data-related challenges and new modeling techniques.
While helping our clients innovate, we also strive to keep innovating: 'practice what you preach'. Therefore, we bring our expertise closer to our clients by offering new digital solutions, in addition to our existing advisory services. At the beginning of this year, Zanders Inside was launched to achieve this purpose. Zanders Inside is a cloud-based platform that offers innovative solutions in the area of risk and treasury. Earlier this year, our focus on innovation was recognized by the CIO Applications Magazine, when Zanders Inside was featured in a list of Top 25 FinTech Solution Provider Companies for 2018. The first solution introduced on the Zanders Inside platform is the Intercompany Credit Rating & Pricing (ICRP) solution, a transfer pricing solution for multinational enterprises. This cloud-based solution is used to price intercompany loan transactions at arm's length, based on comparable external transactions. The arm's length principle is defined in the OECD Model Tax Convention and is a key requirement of the OECD Transfer Pricing Guidelines. Our solution helps to calculate and document the arm's length price of intercompany loan transactions in a transparent and reliable way.
During 2018, several clients started using the ICRP solution. Working closely with clients and tax specialists, we will continue to improve our product and add new functionalities. In July 2018, Zanders Inside was awarded European Tax Innovator of the Year by the Internal Tax Review Magazine for the innovative approach to transfer pricing. We are proud to receive recognition for the ability to add value to our clients in new ways. What's in store for the future? We are continuously developing new services and products, and working with clients to deliver innovative solutions. As our clients venture into the digital era, so do we. The future of treasury and risk is here – let's embrace it!
Visit our website to learn more about Zanders Inside and the Intercompany Credit Rating & Pricing module:
SAP Conference for Treasury Management | 22-24 October | Chicago, USA
We are pleased to be a sponsor of the upcoming 10th annual SAP Conference for Treasury Management. This conference offers the perfect opportunity to explore how current business processes can be reimagined to elevate treasury operations.
Annual Treasury & Risk Seminar | 1 November | London, UK
During this half-day event we will focus on the expanding role of corporate treasury. The theme will be explored through discussions with industry experts and insights from corporate treasury speakers.
AFP Conference | 4-7 November | Chicago, USA
At this conference, you can visit us: booth #1408. Our consultants will present the latest insights and Zanders partner Laurens Tijdhof will lead an educational session titled 'Treasury & Tax – How to Achieve BEPS & Transfer Pricing Compliance'.
Risk Management Masterclass | 22 November | Bussum, NL
Why do banks require quantitative graduates? What is the conceptual framework by which the business model of a bank can be defined? What is the optimal asset and liability mix for a bank? These are just a few of the questions that will be answered during this masterclass.
The A-Z of Corporate Treasury Training Course | October & November | Amsterdam & London
Zanders is partnering with the Association of Corporate Treasurers (ACT) to deliver this four-day-training course, an in-depth introduction to the corporate treasury function in international markets. The training course is available at two locations: in Amsterdam (29 October – 1 November) and in London (26 – 29 November).
RiskMinds International Risk Management for Financial Companies | 3-7 December | Amsterdam. NL
The world's largest risk management event celebrates 25 years. 650+ decision makers from banks, buy-side, regulators, academics and beyond cover every hot topic in risk.
Click here for more information and/or to register for these events!
Colophon
Zanders Magazine is a quarterly publication by Zanders
Texts: Pieter den Boer, Niels Christern, Martijn de Groot, Jeroen van der Heide, Geert Jan den Hertog and Steyn Verhoeven. Final editing: Bija Knowles. Editor-in-chief: Niels Christern. Translations: Veronica LeRoux, Willemien Rijsdijk and John Widen. Photography: Ann-Sophie Falter, de Beeldredaktie a.o. Editorial team: Aafke Bouma, Niels Christern, Rob van Heesch, Arn Knol, Mark van Maaren, Hendrik Pons, Henno van der Roest, Sander van Tol and John Trechsel. Editorial address: Brinklaan 134, 1404GV Bussum, The Netherlands. Telephone: +31 35 692 89 89. Website: www.zanders.eu